Happy Birthday, Alfred! Born January 1, 1864, Mr. Stieglitz would be 149 years old. He didn't make O'Keeffe who she was, she did that all by herself and her experiences–but if it hadn't been for his exhibiting her, supporting her in her early years of developing her own style, even provoking her–it may have taken us longer to be able to appreciate her art.
My favorite Stieglitz quote:
"I was born in Hoboken. I am an American. Photography is my passion. The search for Truth my obsession."
Thank you, Stieglitz, for being art's champion.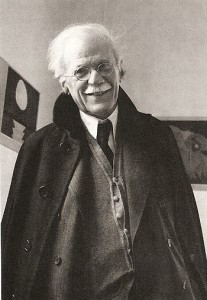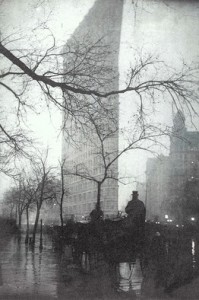 Alfred Stieglitz, the father of modern art.