Greetings and Welcome to my site!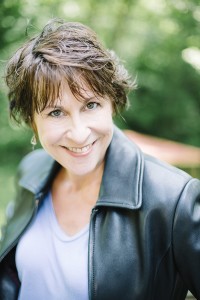 Please enjoy perusing my work and passions. I am a proud member of the tribe of artists.
O'Keeffe!
My one woman show, O'Keeffe!, which celebrates the life of American Artist Georgia O'Keeffe, is a coming together of my writing, acting, and love of art. It's a great pleasure to once again share this unique and creative life with audiences who come away feeling inspired and provoked.
On this site you'll find specific info on my tour of O'Keeffe!, where it will be playing, how to book it, or if you're a theatre or actor looking to produce your own production, how to do that.
Acting and Playwriting
If you're interested in my acting, check out my acting resume, and take a gander at some of the various characters I've played. The plays I've written are listed, those published, produced, and ready for licensing.
My music
Ball & Chain is the acoustic American duo I am part of with my husband Jon Piro. Explore our music, where we've played, and if you would like us to come to your town, please let us know!
My blog, Art Matters, is a combination of my projects and thoughts on art seen, heard, experienced.
Enjoy!
Peace,
Lucinda