Creative Possibilities
Collaborating with organizations to bring creative visions to life.
Lucinda is a theatre artist; playwright, director, actor, creative coach. A background in Leadership facilitation and Arts Integration position her as the unique One Stop Shop to bring your creative events, ventures, and productions to life.
Lucinda has written and been commissioned to write numerous critically acclaimed creative non-fiction plays. She is a thorough historical researcher who can collaborate with historians to tell the unique story you are looking to tell theatrically, responsibly, and originally while being relevant and accessible.
Her one woman show, O'Keeffe!, celebrates the life of American Artist Georgia O'Keeffe. On this site you'll find specific info on how to book O'Keeffe!, or if you're a theatre or actor looking to produce your own production, how to license.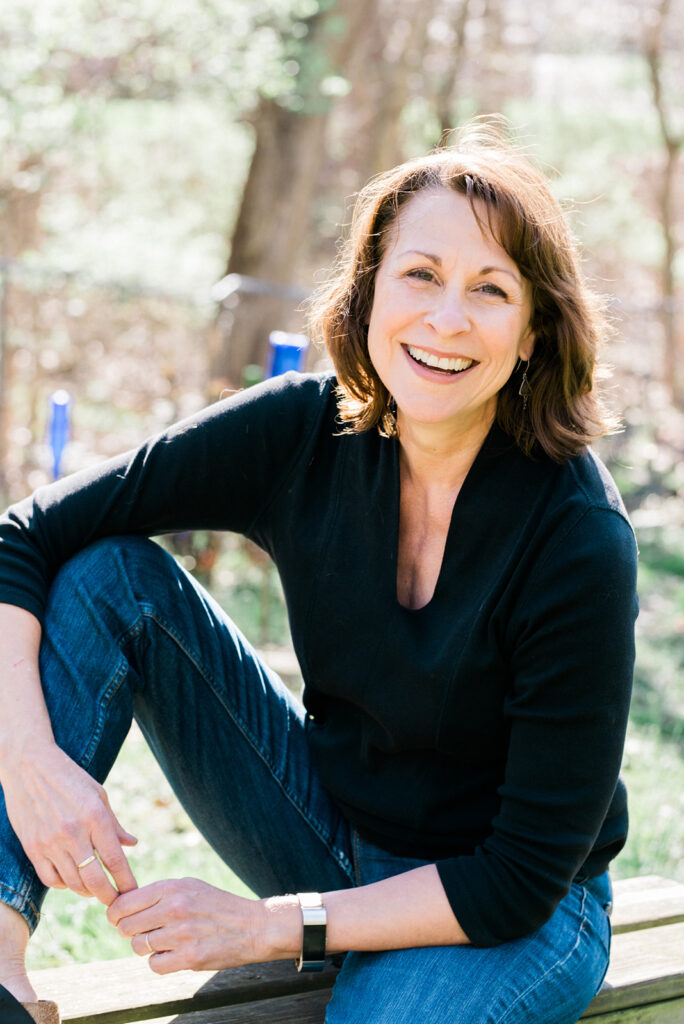 This year I started writing a play a day, one page in length. I start with 4 things (they can be items, ideas, concepts, whatever), a location, an event, and two characters. I did this as a creative challenge to myself. I have come to love this activity. Some of the plays are really bad. Some are kind of cool. It's been a delicious challenge. I hope you enjoy them. All are (c) 2021, Lucinda McDermott. Available for use via permission at Lucimc2319@gmail.com.
Certified Youth Mental Health First Aid
Transgender Ally/Advocate Training with The Transgender Training Institute
Certified Covid-19 Contact Tracing via Johns Hopkins Univ.
Vaccinated against Covid-19
Currently training with Intimacy Directors Choreographers, Inc., to become certified as an Intimacy Director.