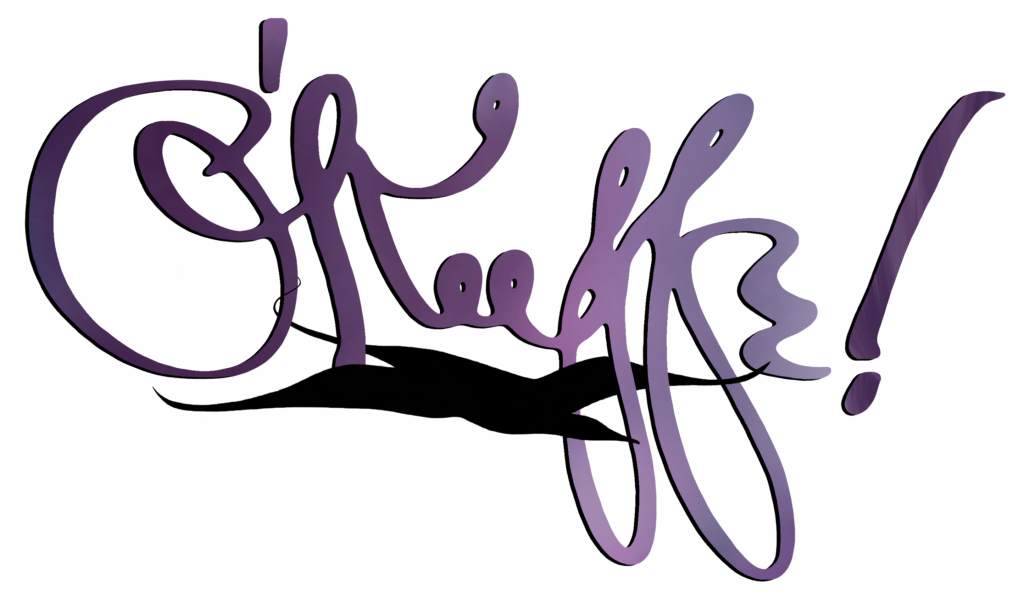 Creative Possibilities
Lucinda is a theatre artist; Playwright, Intimacy Choreographer, Actor, Devisor, Teaching Artist and Creative Collaborator. A background in Leadership facilitation and Arts Integration position her as the unique One Stop Shop to bring your creative events, ventures, and productions to life. Her background in Creative Leadership Development and training/experience in effective communication and EDI make her a valuable resource for your company's professional development. Her commitment to trauma aware and consent forward work spaces converge to provide you with a facilitator who will customize workshops to further meet the needs of your organization.
Collaborating with organizations to bring creative visions to life.
Lucinda has written and been commissioned to write numerous critically acclaimed creative non-fiction plays, to devise and facilitate the devising of New Work. She is a thorough historical researcher who can collaborate with historians to tell the unique story you are looking to tell theatrically, responsibly, and originally while being relevant and accessible.
Her solo actor play, O'Keeffe!, celebrates the life of Artist Georgia O'Keeffe. On this site you'll find specific info on how to book O'Keeffe!, or if you're a theatre or actor looking to produce your own production, how to license.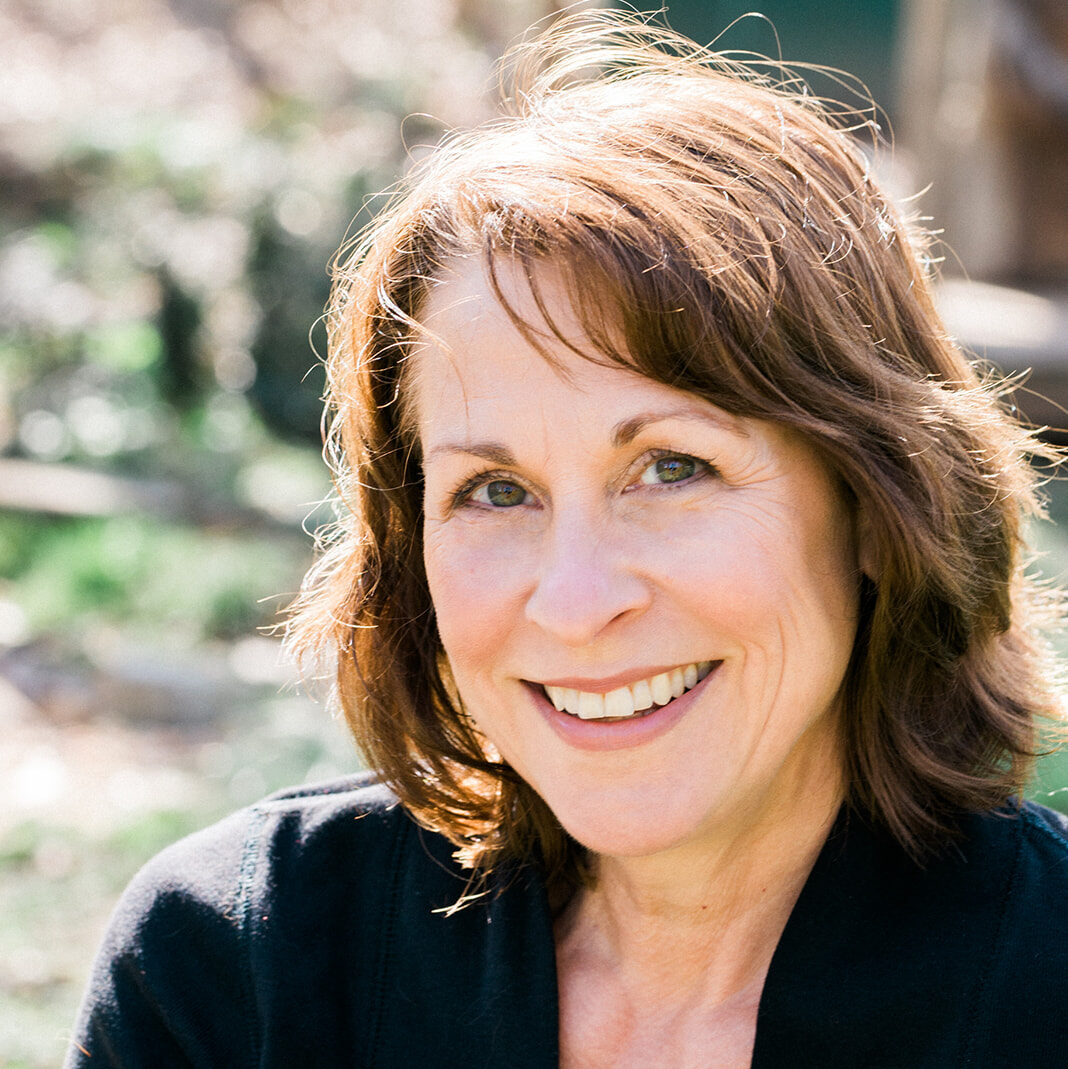 Intimacy Choreographer/Director for info and rates
Vaccinated against Covid-19
Certified Adult and Mental Health First Aid
Certified Transgender Ally/Advocate Training with The Transgender Training Institute
Certified Covid-19 Contact Tracing via Johns Hopkins Univ.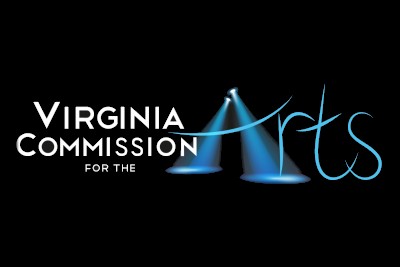 New dates for "O'Keeffe!" !!! July 24 at Franklin Park in Purcellville, VA. For tickets go HERE
Sept. 9, 10, 11 at the Univ. of Mexico in Albuquerque, NM. For tickets go HERE
News! "O'Keeffe!" will be at Ferrum College, Ferrum, VA March 11, 12, 13, 2022! For tickets go Here.
News! The revised script for "O'Keeffe!" is now available at Playscripts.com here.
News! Lucinda is currently Theatre Artist in Residence at Grymes Memorial School, Orange, VA.